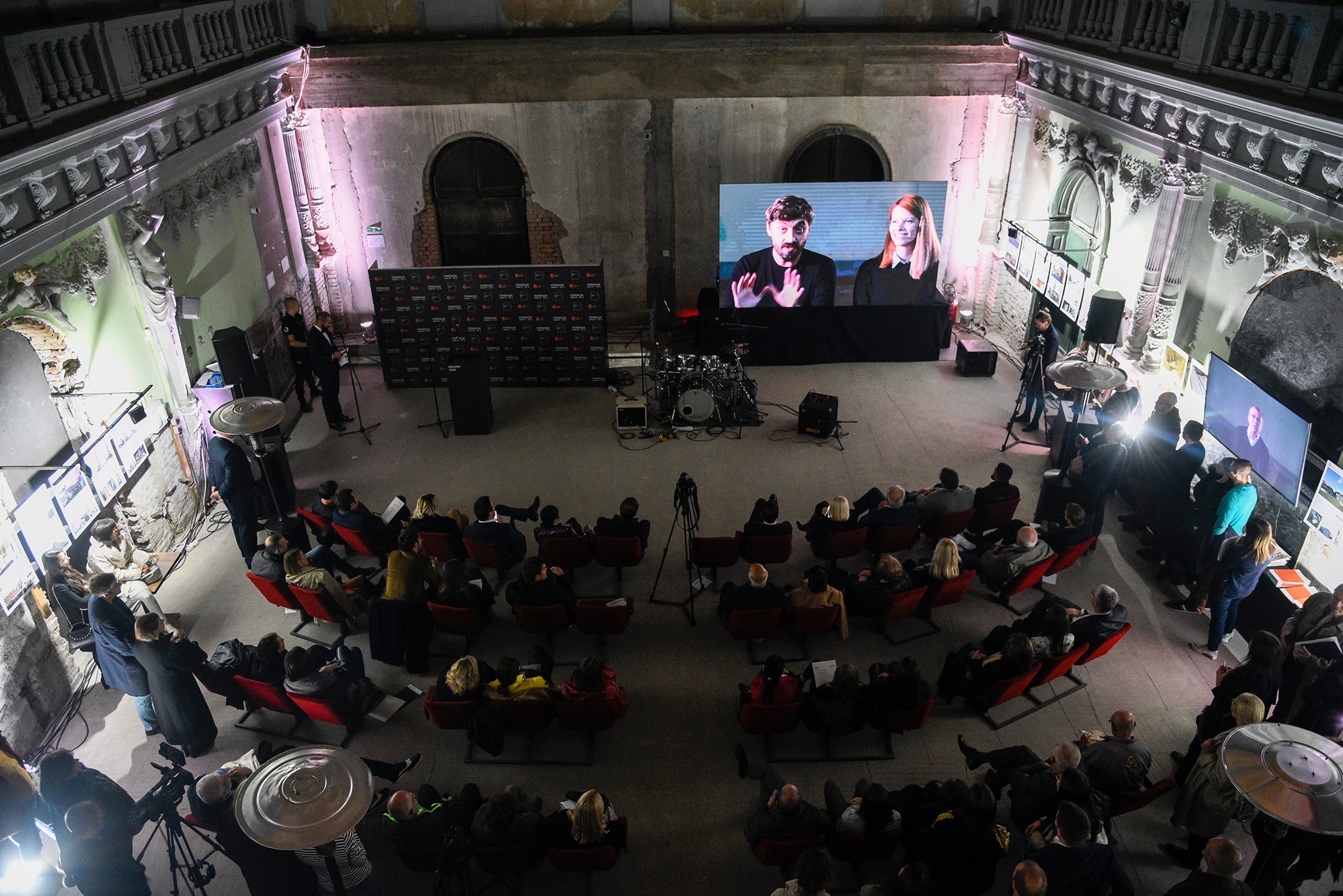 NIKOLA NOVAKOVIC held a lecture on topic "Decoding the Balkans" at the V Balkan Architecture Biennale, November 2019
The Fourth Balkan Architecture Biennale is an international professional event that includes a professional exhibition, a scientific conference and related events. The aim of the Balkan Architecture Biennale is to show and re-examine the field of critical regionalism in the Balkans, as well as to establish an international dialogue within the design practices.
The theme of the fourth architectural bienniale, held from 14th to 21st November 2019 in Belgrade, was "Decoding the Balkans", with experts from Serbia, Montenegro, Slovenia, Croatia, Bosnia and Herzegovina, Romania and Turkey.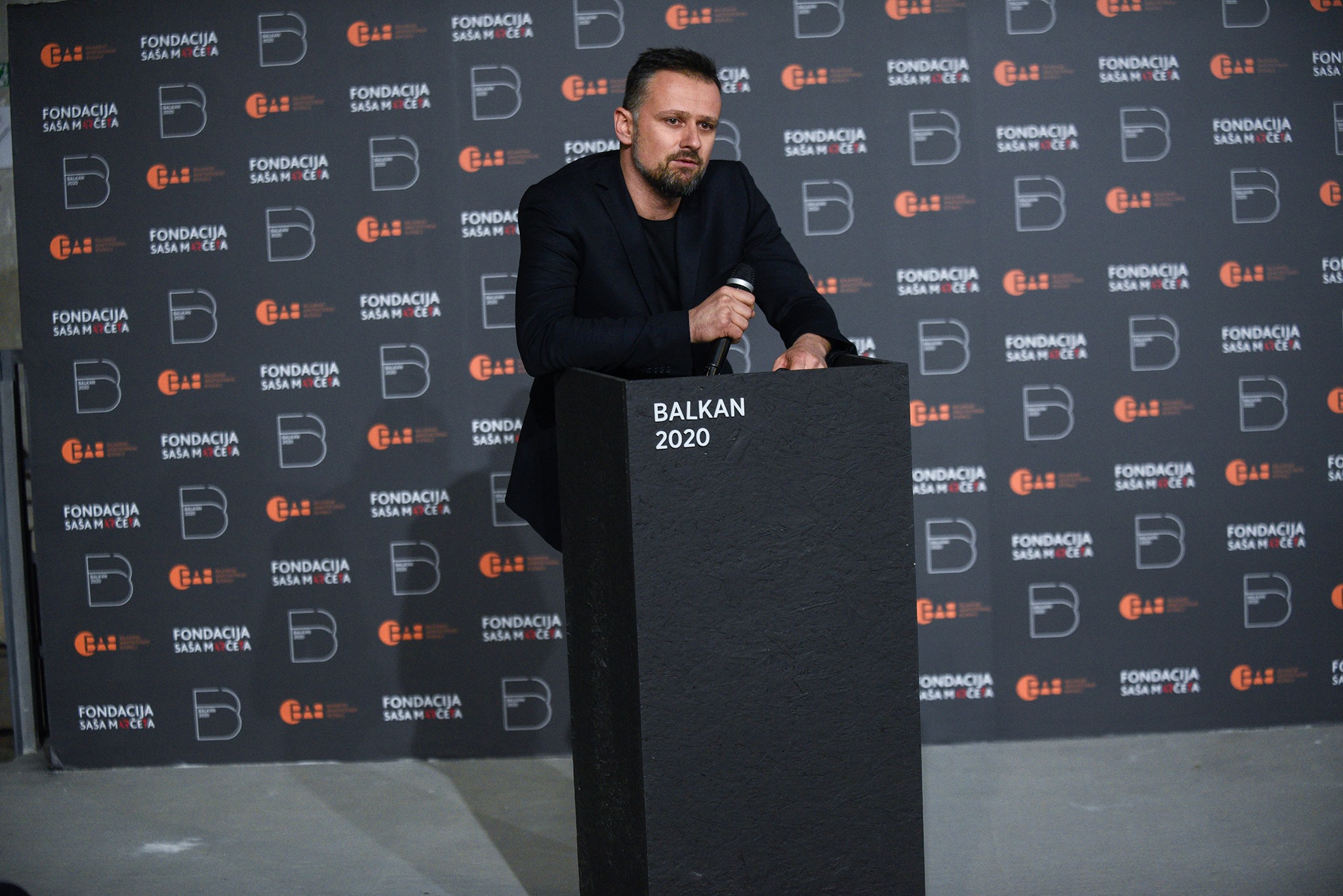 At the third BAB in 2017, studio Enforma won the first prize for the Vila Monja in Ljuta, Kotor, Montenegro, in the category of the Interior design, and the second prize for the Entext office building in Radanovici, Montenegro, in the category of Projects.
After this great success at the previous Biennale, Nikola Novakovic was invited to participate as the president of the jury in two categories, for interior and design, and as a lecturer at the fourth Biennale on the topic of "Decoding the Balkans".