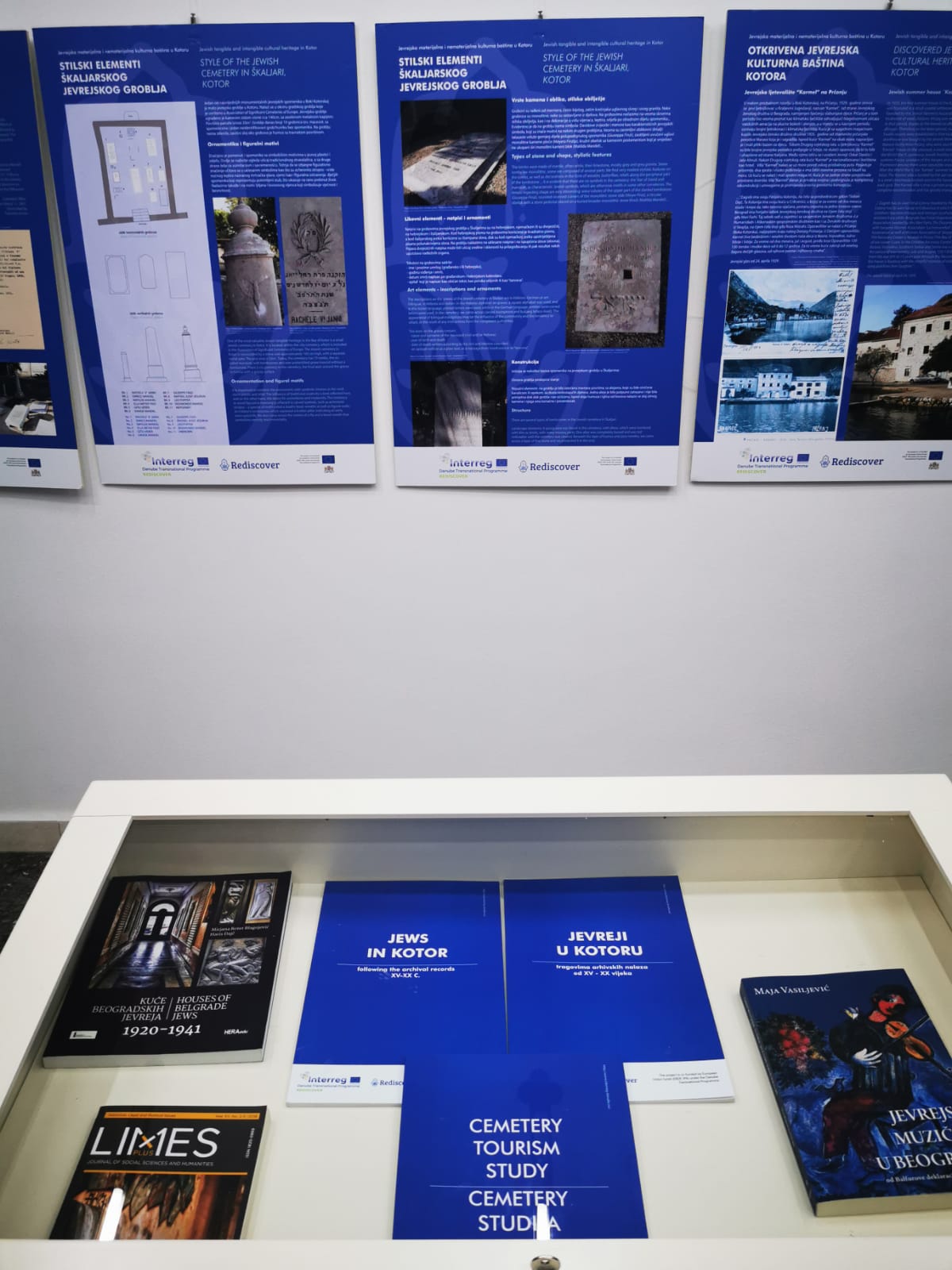 FesK Kotor (FesKK) BE CAREFUL WHAT YOU READ!
The second festival of books - humanities, culture and art in Montenegro - FesK Kotor (FesKK) BE CAREFUL WHAT YOU READ! is held in Kotor from the sixth to the eighth of September, with the support of the Municipality of Kotor, and organized by the "Nikola Đurković" Cultural Center under the license of the publishing house HERA edu from Belgrade.
The architect-conservator of the Enforma studio, Ms. Marija Novaković, opened an exhibition on the research of Jewish cultural heritage in the territory of Kotor bay. In addition, publications were presented as a results of researches: "Cemetery" study of tourism and "Jews in Kotor following traces of archival findings from the XV-XX centuries".
The "European Days of Jewish Culture" are underway, the celebration of which begins every first weekend in September in all European cities where Jews live, and the presented researches contributed the content of the planned events in Montenegro.